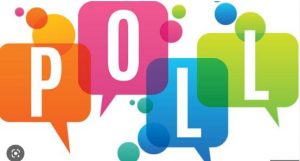 We are contemplating what to do with this blog. Most of our posts have been to the Pinehurst Seattle Facebook group https://www.facebook.com/groups/PinehurstSeattle/.
Our request to you is to make a comment on this post, telling us:
If you want the blog to continue.
If you're interested in helping to move it to a new server and preserve the old posts, indicate that in your comment.
If you'd like to help create content for this blog, let us know in your comment.
Thank you!
Admins